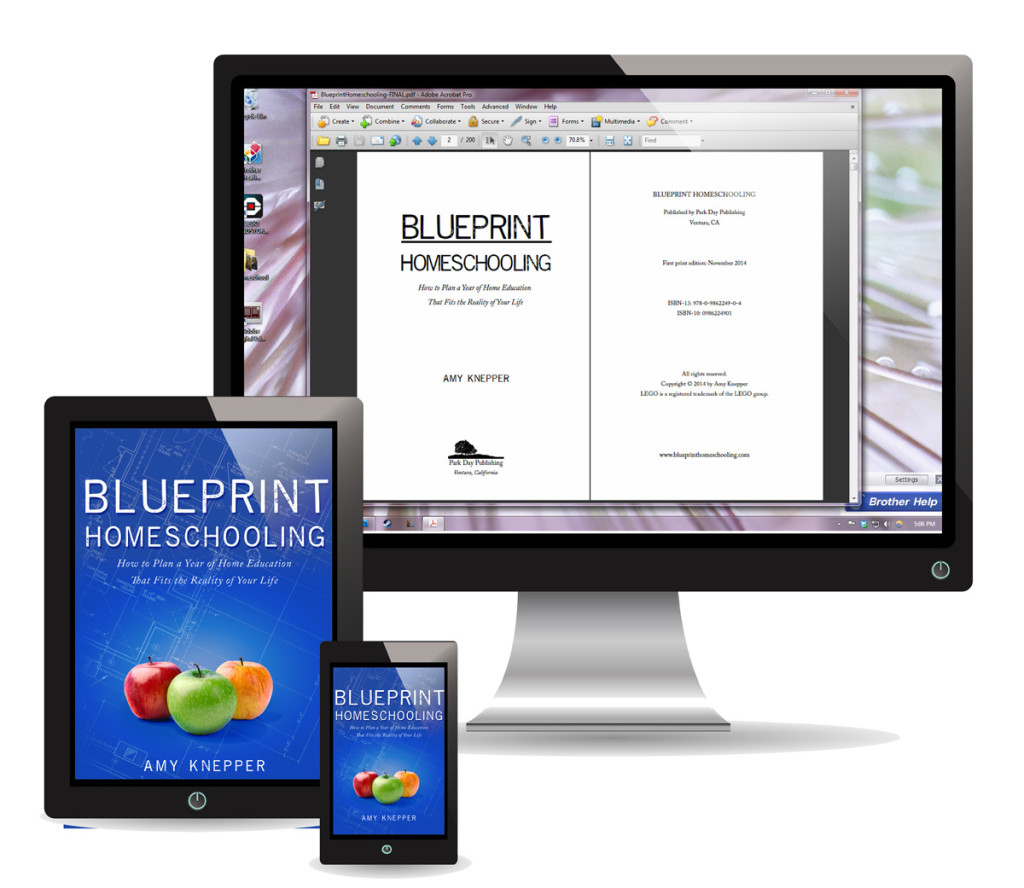 Along with paperback formats, Blueprint Homeschooling is available in ebook format for your kindle or kindle apps.
I have a limited number of paperbacks that I can autograph and mail to you. These are $15 each, including shipping (international shipping extra). Please contact me personally at amy at blueprinthomeschooling dot com if you are interested in an autographed copy for yourself or for a friend or family member!
Pick up your copy at major book retailers in paperback or ebook format. Or ask your library to purchase a copy so that others in your community can also borrow it!